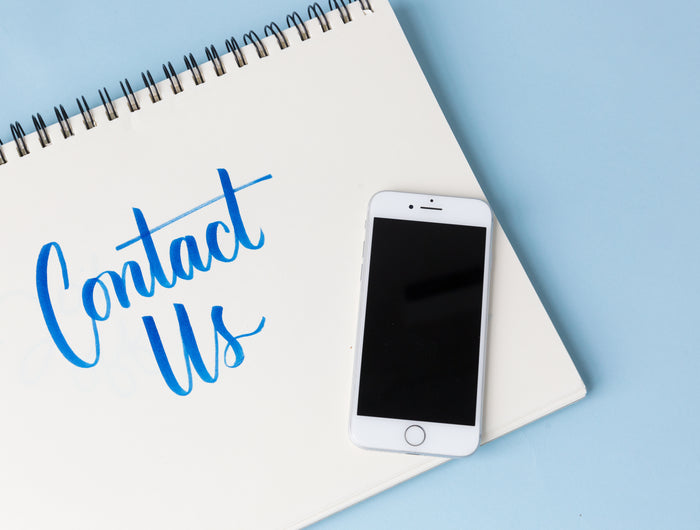 Collapsible content
Why is there no movement on my package?

Sometimes during processing the carrier misses a scan. Its unusual but does happen from time to time. Dont worry, give it a few days and then a scan most likely will show up with scan thats showing package has arrived in your state or its out for delivery.
Why do I see a double charge on my account?

We require billing information to have correct information. During the purchase your credit card company reserves the funds and then asks us if we are willing to accept it. Our system rejects this and on your end it looks like an order did not go through so you try entering your information again. This process will go on until you enter correct billing information for your credit card. But as a result you will see what looks like additional charges. Those charges will fall off within 3-5 business days depending on your credit card provider and you will only have just the 1 charge.
I submitted an order, but did not receive a confirmation, what now?

Verify if you entered the correct email address or did you use your phone number to check out? If you used the correct email please check your spam folder, your email might have been sent there. If you did find it in spam please mark primewholesale.com as a trusted sources so future emails wont be sent to spam.
Next if you used your phone number to checkout then there is no way for us to email you therefore no email can be sent. Please contact us and we will add your email to your order so you can get updates via email or just to have us email you your invoice.
If you have created an account with us then you can also log-into your account and check on your order, please keep in mind that you would need to have used your email upon checkout for this to work.